Treasury Casino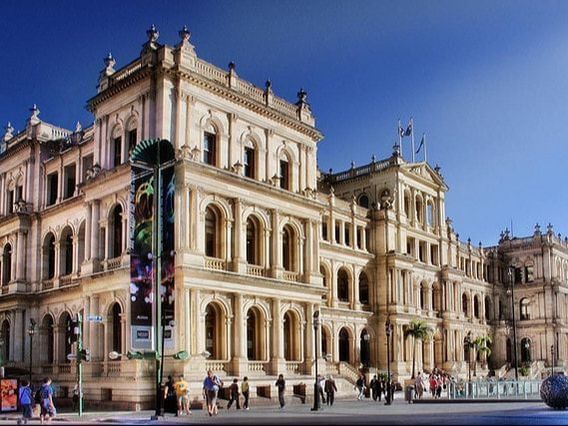 Any hour of the day or night, you're invited to visit Treasury Casino for great entertainment. With all of its challenging games in addition to the multiple restaurants and bars suitable for every taste, the excitement truly is nonstop.
122 William Street 4000 Brisbane City Australia
Book tours, attractions & activities
From over 3,000 experiences across Australia & New Zealand.