King George Square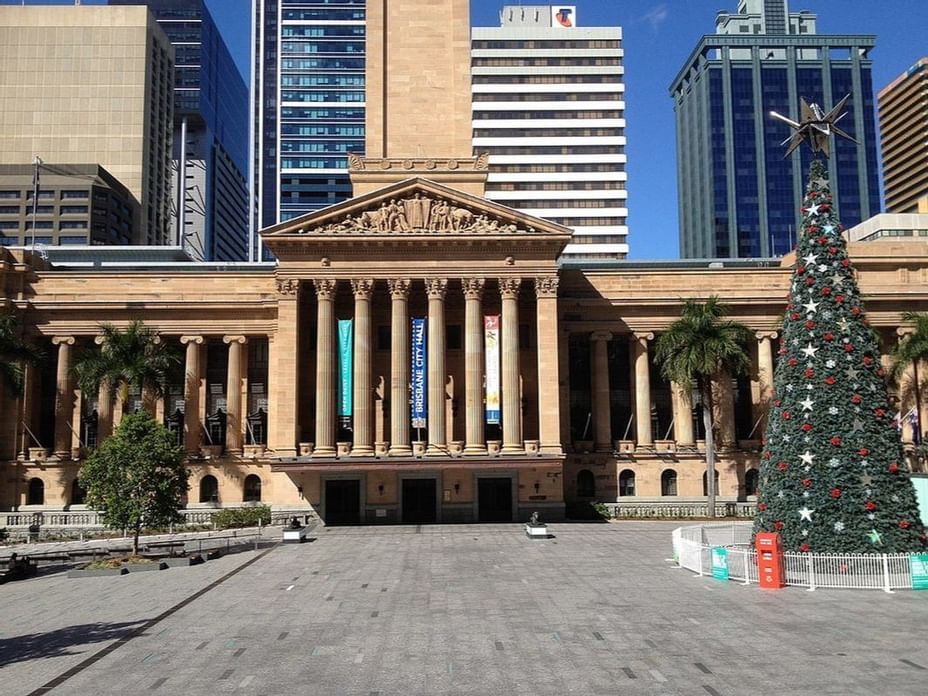 To enjoy a great array of activities and events, make sure to stop by King George Square. From festivals and concerts to exhibitions and ceremonies, you can take advantage of so many fun experiences on a whim.
King George Square, Brisbane City QLD 4000, Australia 4000 Brisbane City Australia
Book tours, attractions & activities
From over 3,000 experiences across Australia & New Zealand.