South Bank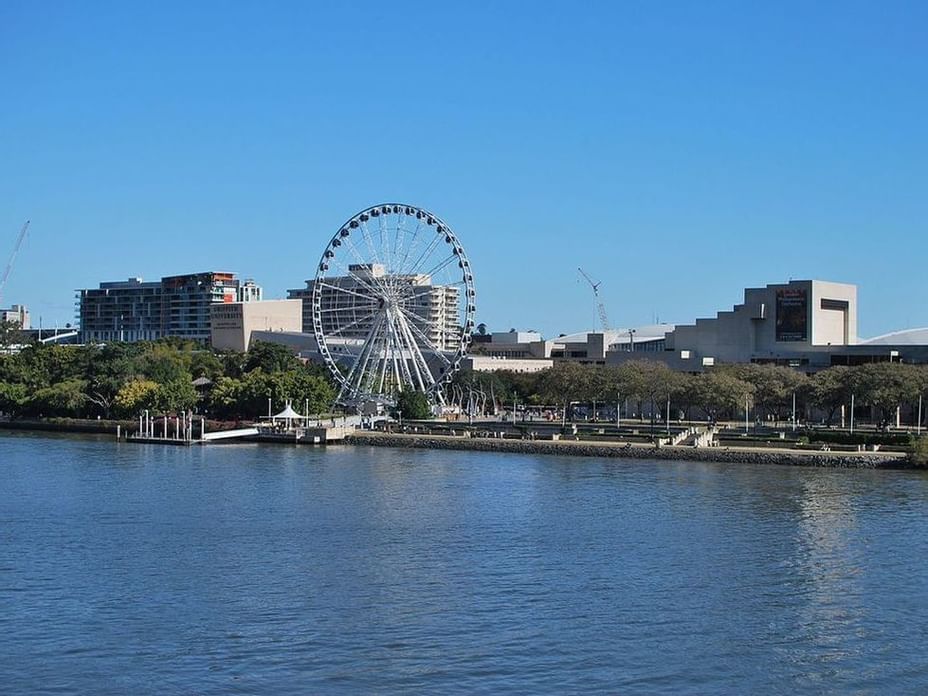 ​Looking to relax and unwind? Then you should definitely explore South Bank! From great eateries to gorgeous parklands to spectacular river views, you'll enjoy the beautiful tranquillity. And don't forget to check out the many terrific events that happen in this area.
South Bank, South Brisbane QLD, Australia South Brisbane Australia
Book tours, attractions & activities
From over 3,000 experiences across Australia & New Zealand.