Roma Street Parklands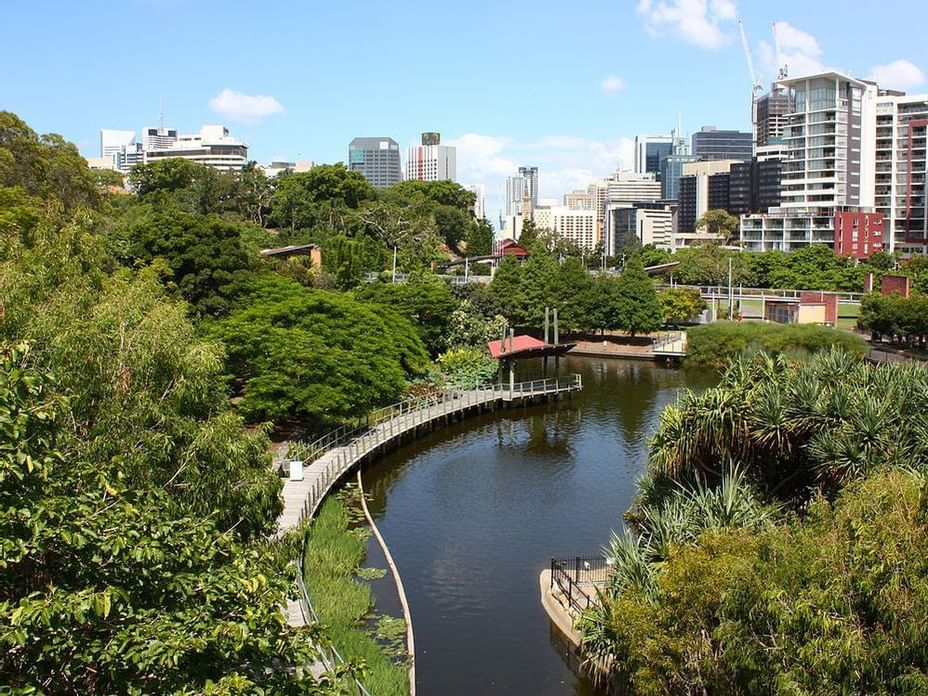 ​If you love to stroll through stunning gardens, make sure to include Roma Street Parklands on your itinerary. Considered one of the best contemporary display gardens in Australia, prepare to be wowed by the extensive beauty around you.
Brisbane City QLD 4000, Australia 4000 Brisbane City Australia
Book tours, attractions & activities
From over 3,000 experiences across Australia & New Zealand.