Queensland Cultural Centre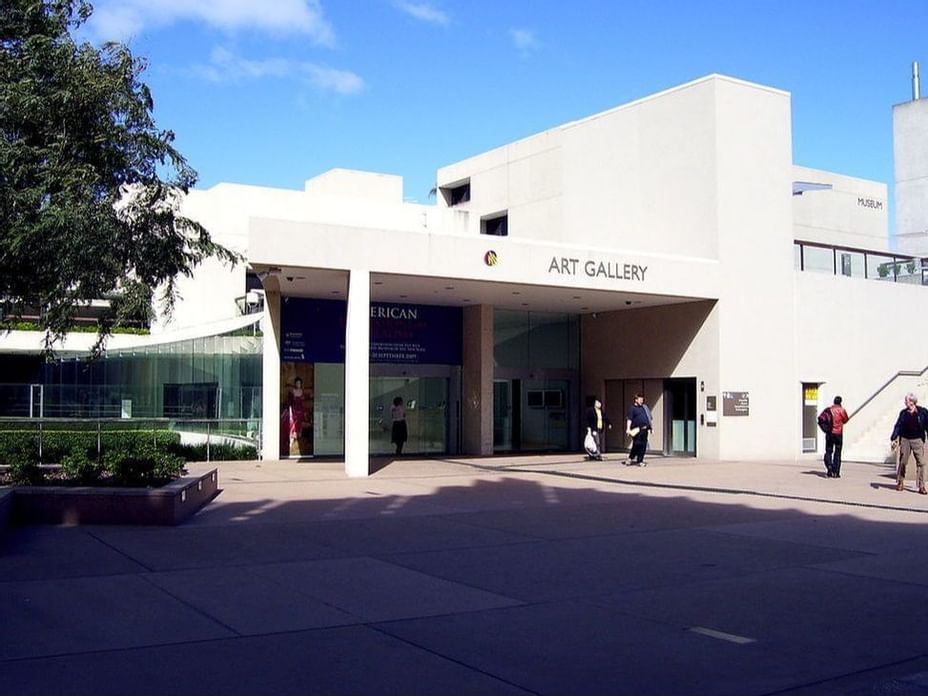 ​​Enjoy the best of culture that Queensland has to offer. With its subtropical gardens and scenic views, this popular community gathering spot includes a museum, a gallery, a library and a place to enjoy the performing arts.
South Brisbane QLD 4101, Australia 4101 South Brisbane Australia
Book tours, attractions & activities
From over 3,000 experiences across Australia & New Zealand.