Brisbane Exhibition & Conventions Centre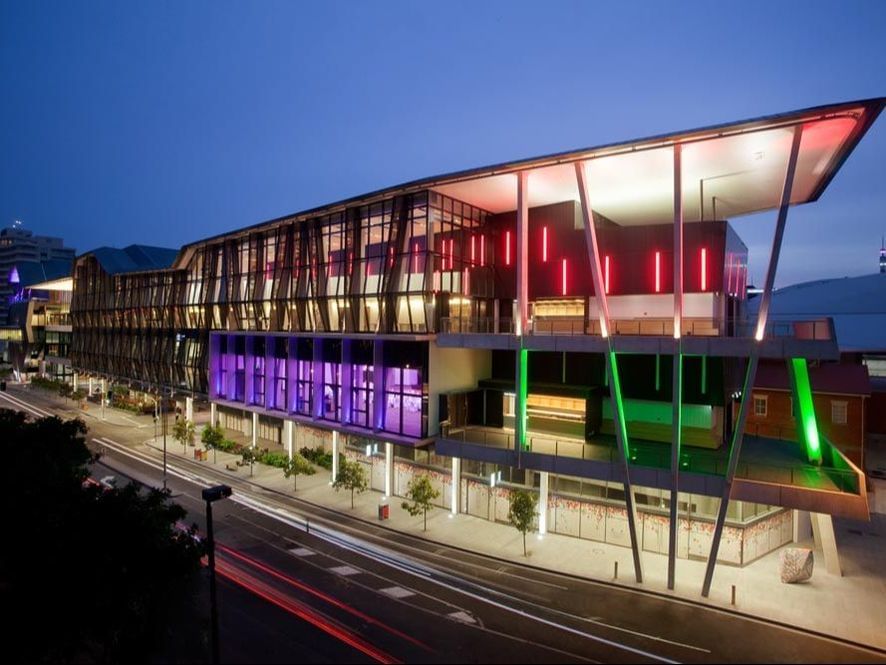 For conventions and meetings of all kinds, this centre can accommodate a wide variety of functions that serve the community. Considered one of Australia's best convention locations, it has the exhibition space to host many different kinds of exciting events.
Glenelg Street 4101 South Brisbane Australia
Book tours, attractions & activities
From over 3,000 experiences across Australia & New Zealand.