The GABBA (Brisbane Cricket Ground)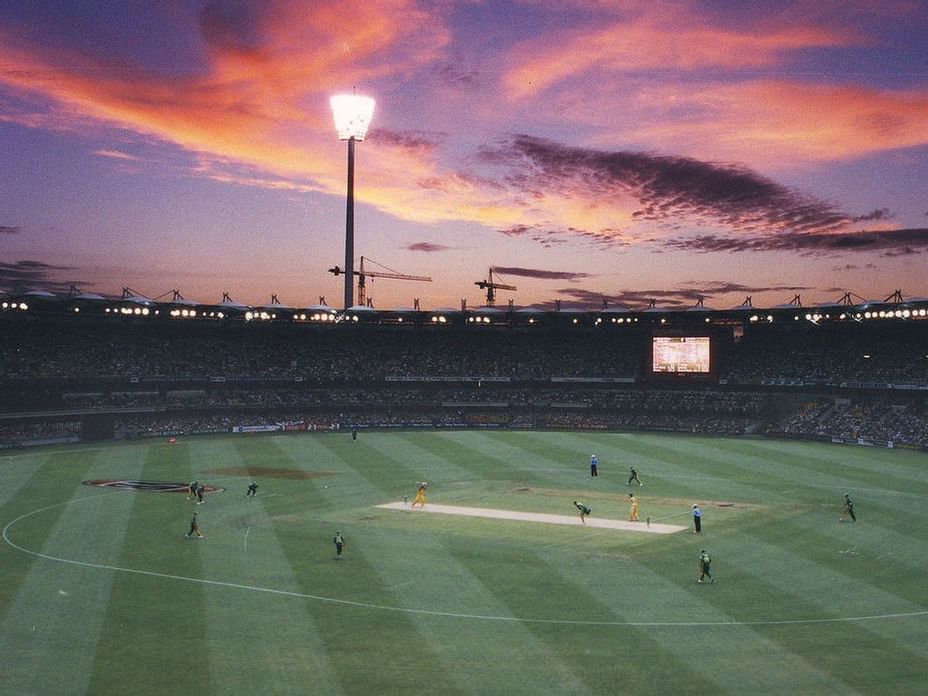 Are you a fan of sports and entertainment? If so, the GABBA will be one of your favourite places to visit in Brisbane. It's the stadium to see a wide array of competitive sports games and other fun events that will keep you energized.
Vulture Street 4102 Woolloongabba Australia
Monday08:00 - 16:00
Tuesday08:00 - 16:00
Wednesday08:00 - 16:00
Thursday08:00 - 16:00
Friday08:00 - 16:00
Book tours, attractions & activities
From over 3,000 experiences across Australia & New Zealand.