GEORGE WILLIAMS HOTEL GALLERY
View nice pictures of our Brisbane central hotel
Boasting modern, well-appointed accommodation and amenities, the George Williams Hotel is one of the top Brisbane 4-star hotels for business trips, sightseeing visits and couples' escapes in the heart of the Brisbane CBD. Browse our image gallery to learn why we're the best value in Brisbane.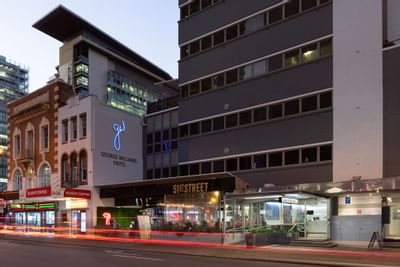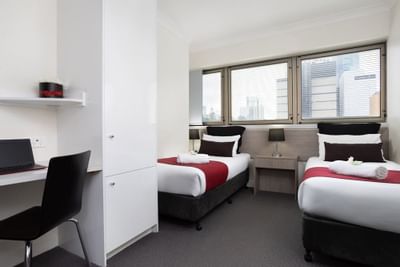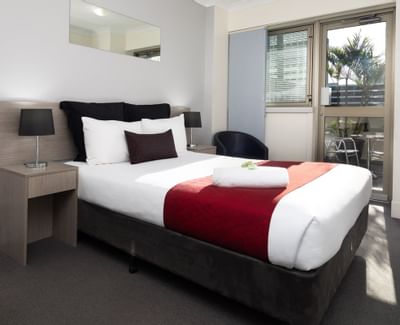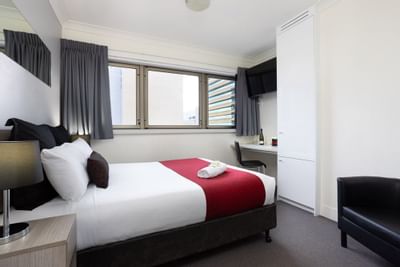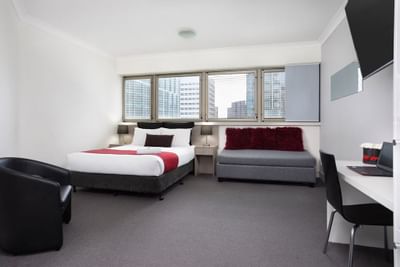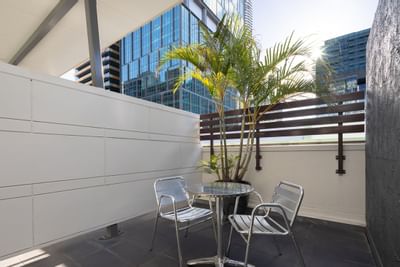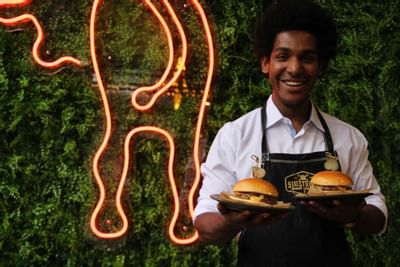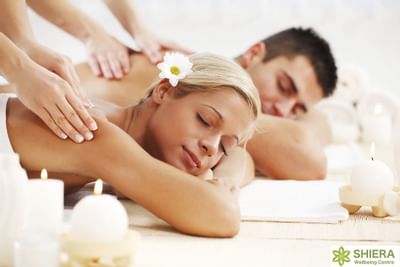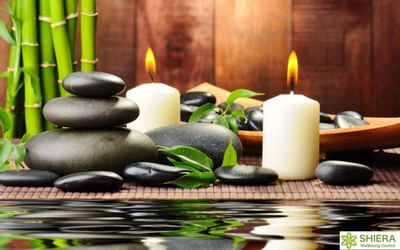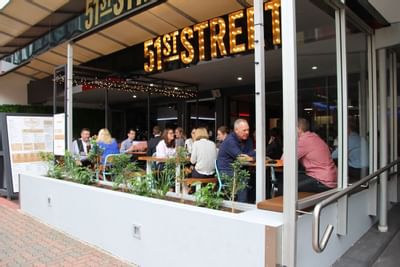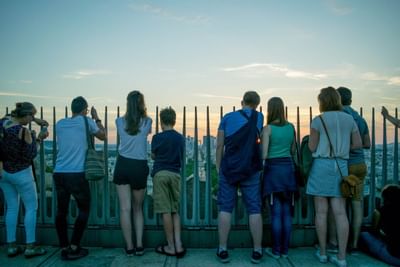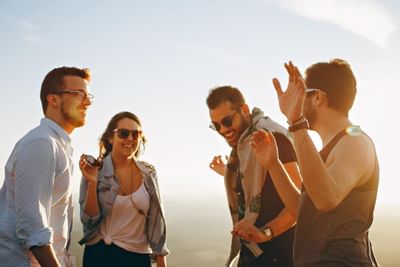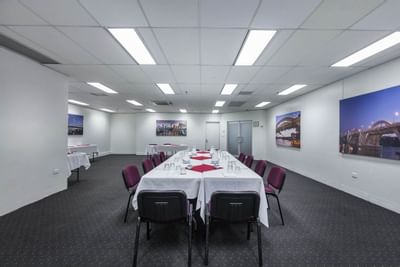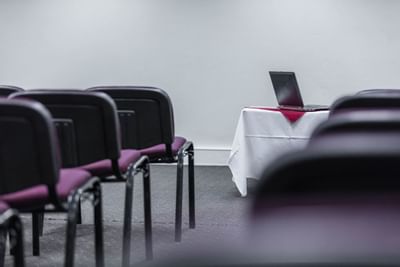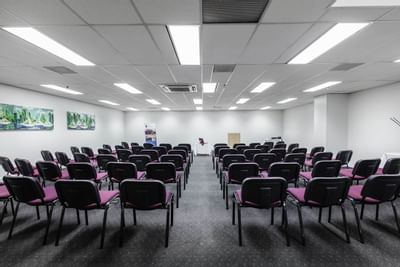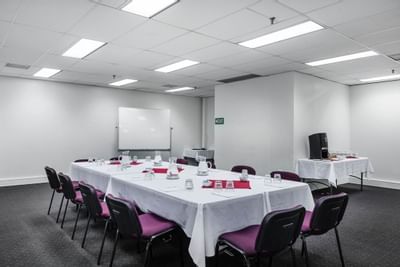 Book tours, attractions & activities
From over 3,000 experiences across Australia & New Zealand.